SIRUS MOTORS
ABOUT US
Welcome to SIRUS MOTORS, your premier destination for Tesla vehicle accessories and parts. With a commitment to quality, innovation, and customer satisfaction, we strive to enhance your Tesla ownership experience.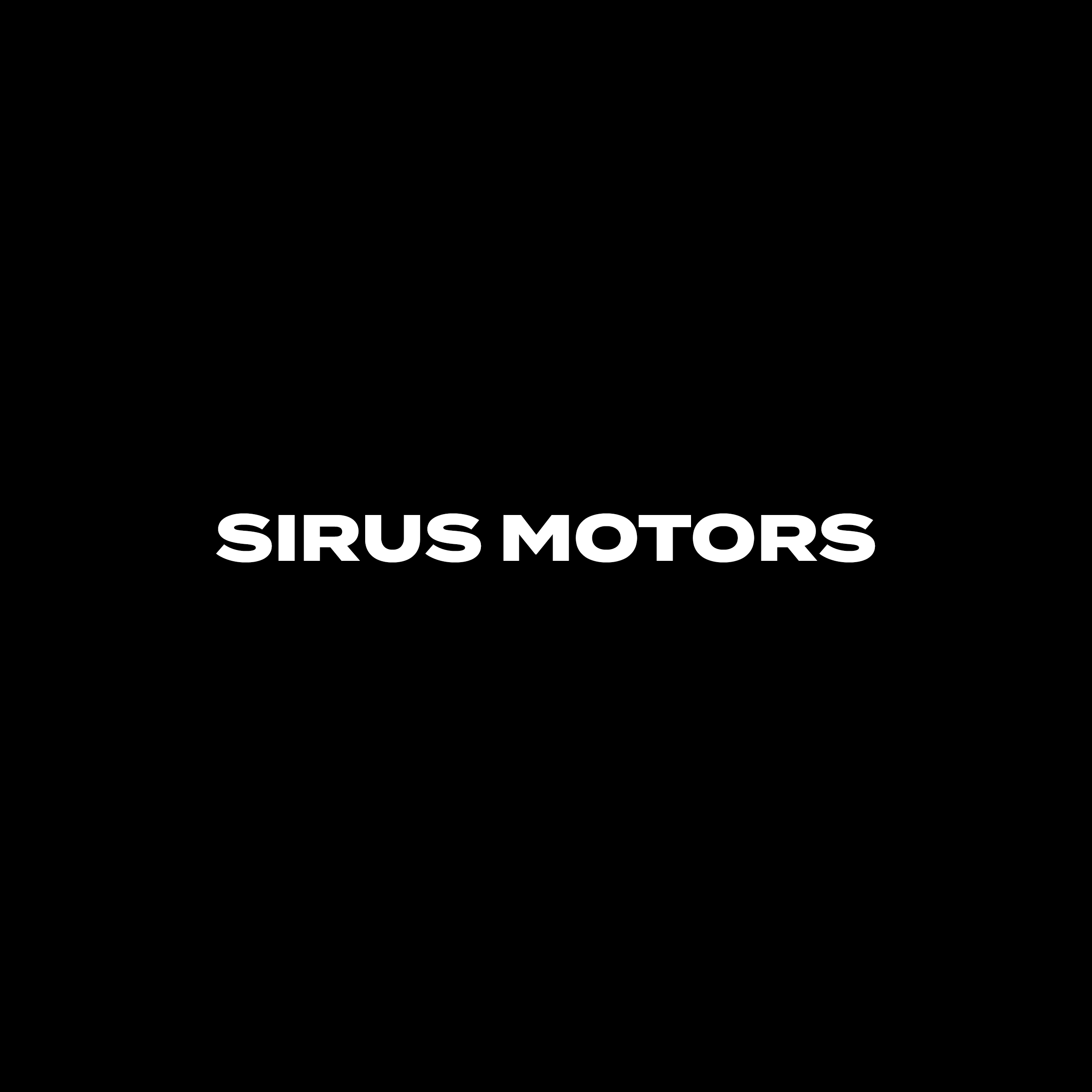 Our Story
HOW AND WHEN?
Since our establishment in 2019, SIRUS MOTORS has evolved from a custom apparel brand catering to Tesla enthusiasts to a trusted provider of vehicle parts and premium accessories. We have continually expanded our product range to meet the growing needs of Tesla owners, offering cutting-edge designs and superior craftsmanship.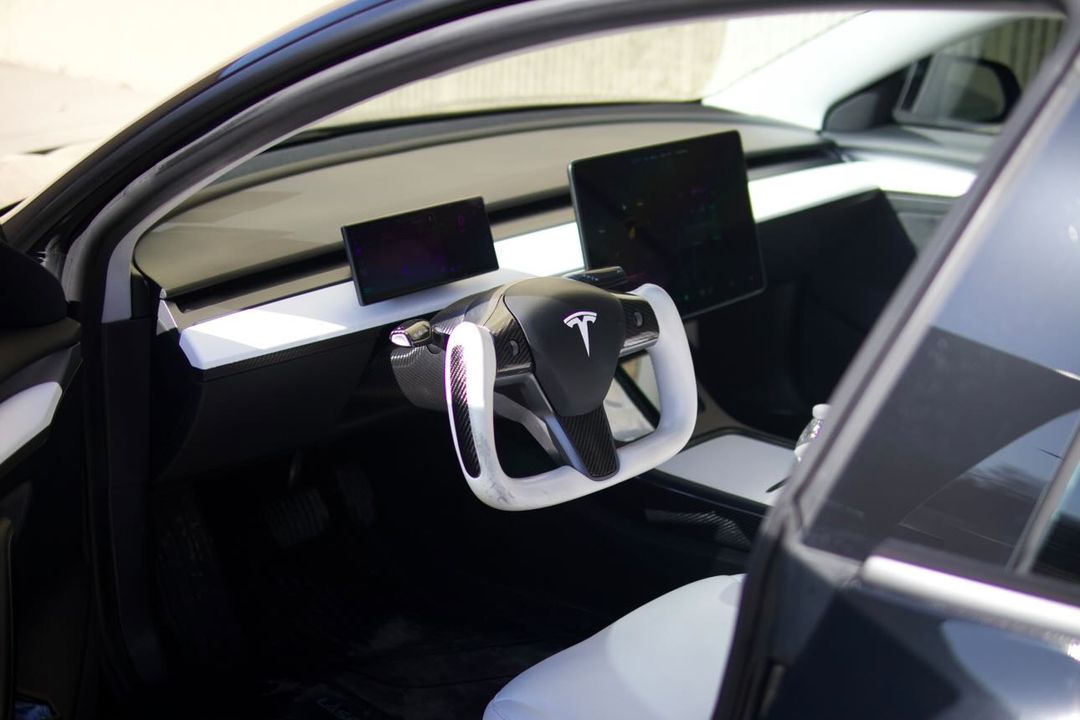 Our Values
Why Choose Us?
At SIRUS MOTORS, we uphold a set of core values that drive our business:
Quality: We meticulously craft each product to meet the highest standards, ensuring durability and performance.
Innovation: We stay at the forefront of the electric vehicle industry, offering innovative solutions and staying ahead of the latest trends.
Customer Satisfaction: Our customers are at the heart of everything we do. We strive to exceed their expectations by providing exceptional products and personalized service.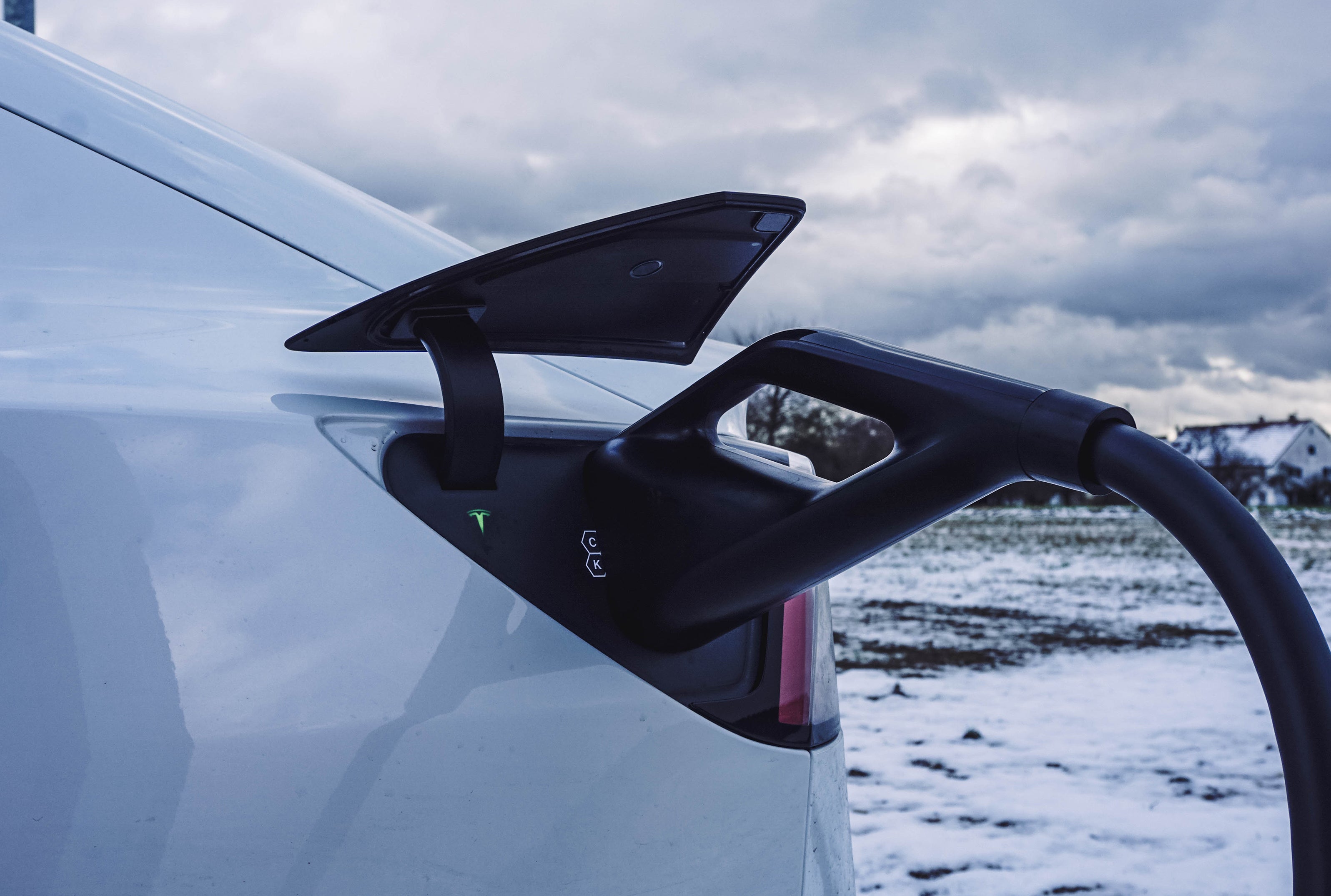 Our Team
Who Are We?
Behind SIRUS MOTORS is a team of dedicated professionals who are passionate about Tesla vehicles and delivering excellence. Our team combines expertise in design, engineering, and customer service to ensure that every interaction with our brand is seamless and satisfying.
Discover the Difference
At SIRUS MOTORS, we take pride in offering a diverse range of premium products and accessories, including exclusive designs, DRY carbon fiber components, and meticulously crafted vehicle parts. Whether you're looking to personalize your Tesla or enhance its performance, we have the perfect solution for you.
We invite you to explore our collection and experience the quality, innovation, and style that SIRUS MOTORS stands for. Join us on this electrifying journey and elevate your Tesla ownership to new heights.