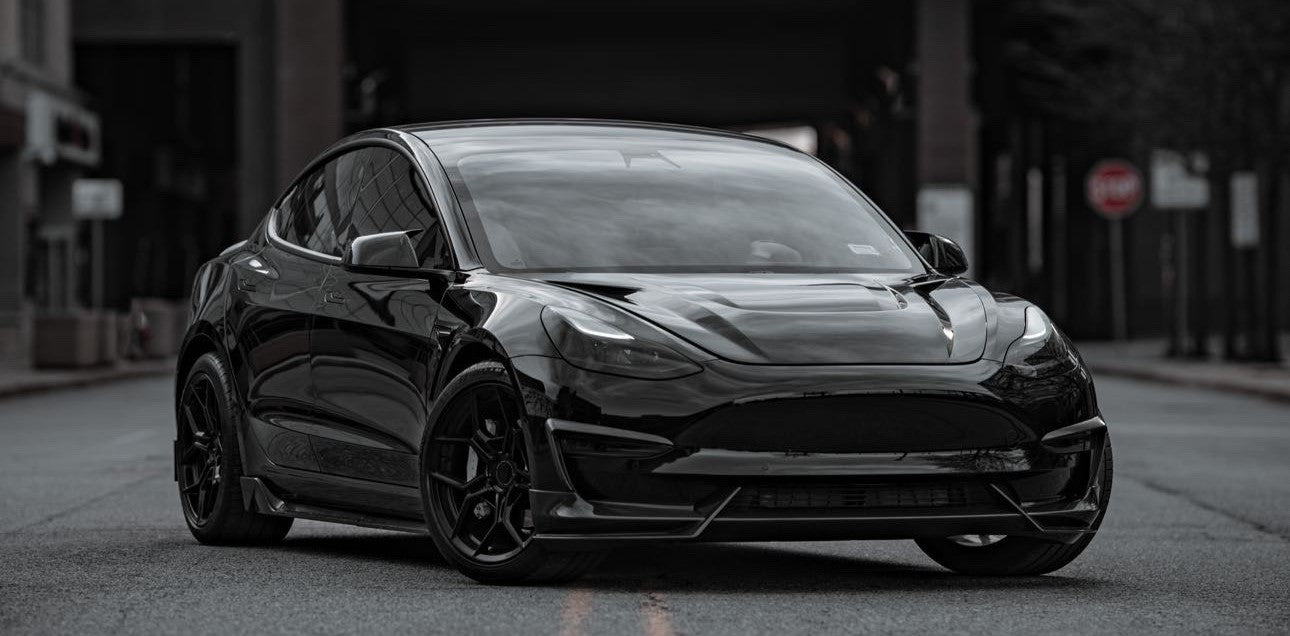 Reflect your difference
With your dreams
DIFFERENCES AND QUALITY
PREMIUM UPGRADES
Discover, experience, and elevate your driving journey to new heights. With Sirus Motors' premium products, indulge in an unparalleled experience for your Tesla. Our meticulously curated selection brings you the epitome of luxury, craftsmanship, and attention to detail. Immerse yourself in the world of exclusivity as you enhance your vehicle's aesthetics and performance.
DIFFERENCES AND QUALITY
DRY CARBON FIBER
It has a lower moisture content, uses special types of fibers, and is highly flexible, resulting in products that are lightweight, durable, and high-performing. Additionally, customization options are available.
NEW PRODUCT
Advanced technology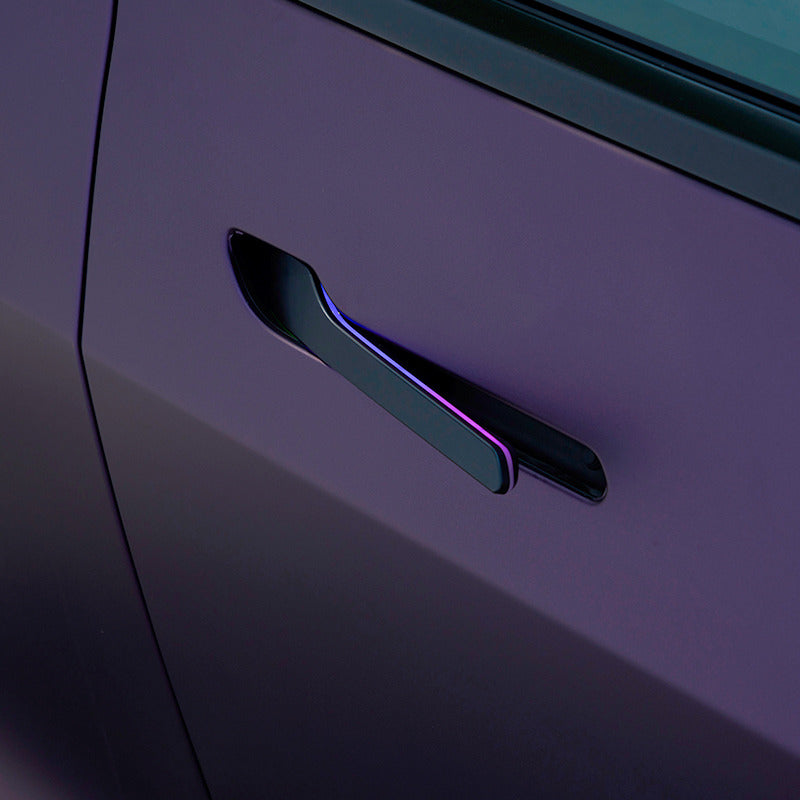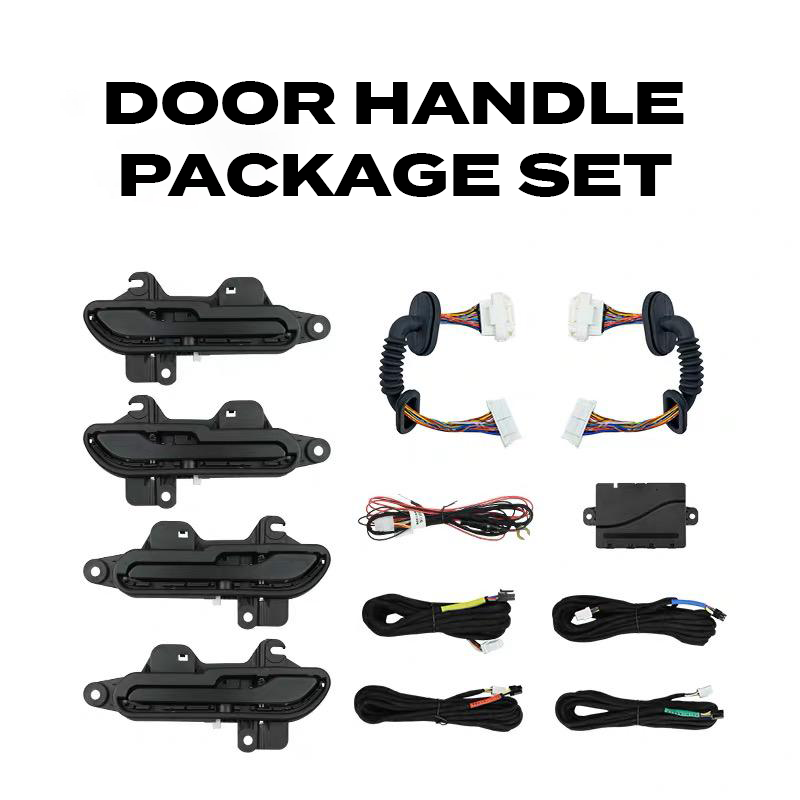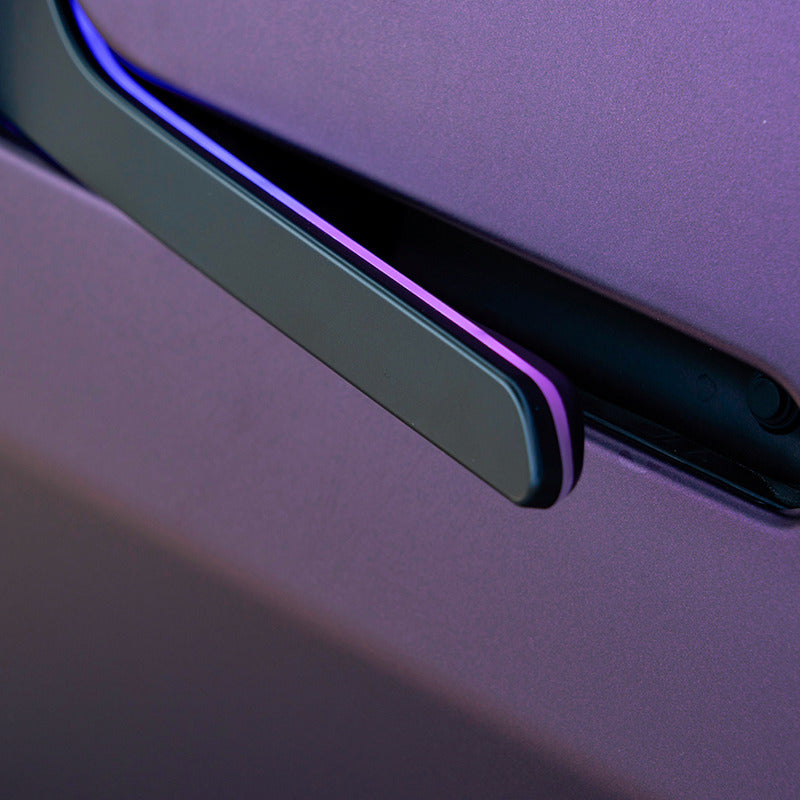 Car Model:
Model 3 2021 USA
Door Handle Style:
Colorful Style
DH Version:
SIRUS LATEST VERSİON
SIRUS Trusted by Tesla owners for exceptional accessories and a transformative driving experience.
Unmatched service and assistance from the Sirus team. They helped me find the perfect product for my Tesla.
Impressive product quality at Sirus Motors. Their carbon fiber accessories are top-notch.
Best prices compared to other stores. I found great deals on premium Tesla accessories at Sirus Motors.
Outstanding customer support at Sirus Motors. Quick responses and helpful guidance throughout the buying process.
Sirus Motors pays attention to detail. Their sleek and professional packaging reflects their commitment to excellence.
CLOTHING DESIGNS
We started producing custom-designed t-shirts, sweatshirts, and other personal items with exclusive designs for Tesla fans. With our unique and captivating designs related to electric vehicles, we established ourselves within the Tesla community. We take pride in offering our customers original products that allow them to proudly showcase their Tesla passion.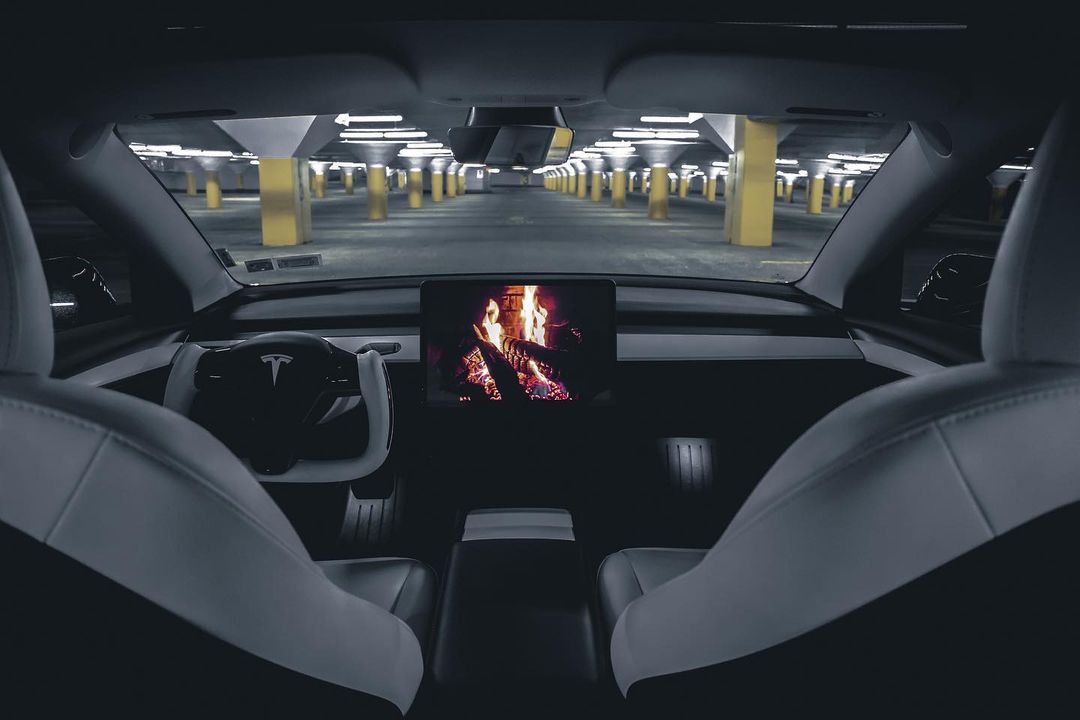 Production of Vehicle Parts and Accessories
We expanded our business and began manufacturing Tesla vehicle parts and accessories. We provide a variety of products that allow customers to personalize and enhance their vehicles. With high-quality materials and excellent craftsmanship, we aim to deliver reliable and durable products to Tesla owners.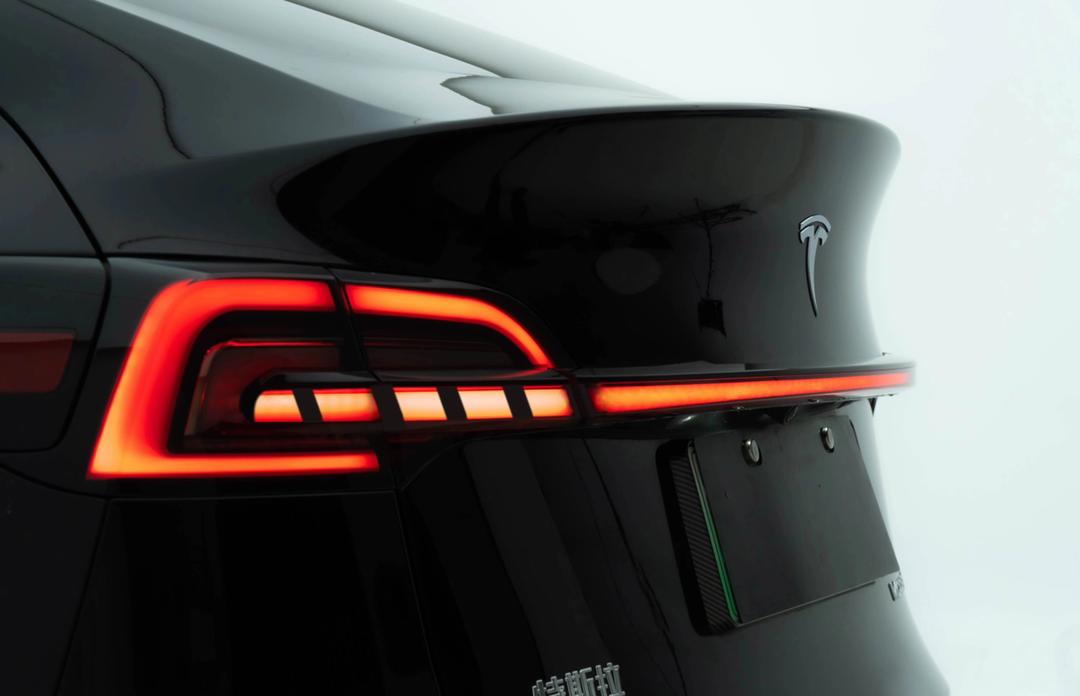 Premium Products and DRY Carbon Fiber
We continued to broaden our product range. We now offer premium products and DRY carbon fiber components. Our premium products combine elegance and superior quality. Additionally, our DRY carbon fiber products add lightweight and aerodynamic advantages to vehicles. At SIRUS MOTORS, we take pride in offering our customers exclusive and top-quality products.